NOTE: This television network is currently off the air.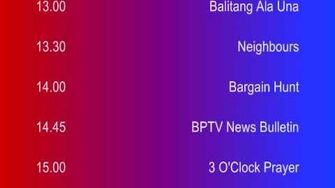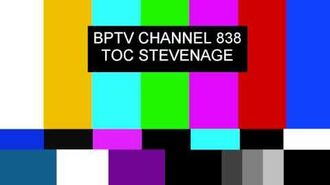 This is the British Philippine Television Sky Channel 838, a commerical TV station with 10 kilowatt transmiting power authorized under temporary licensed number GHS-4245-2009 issued by Ofcom and the Philippine National Telecommunications Commission valid until 3rd Feburary 2009.
BPTV studios are located at Danestrete House, Danestrete, Stevenege, Hertfordshire, SG1, 4GH, United Kingdom.
The BPTV transmitter station is located at Knebworth, Hertfordshire.
This is BPTV Sky Channel 838, now signing on/off.
Note: After this station message, it will play both British and Philippine national anthems during both sign on and sign off.